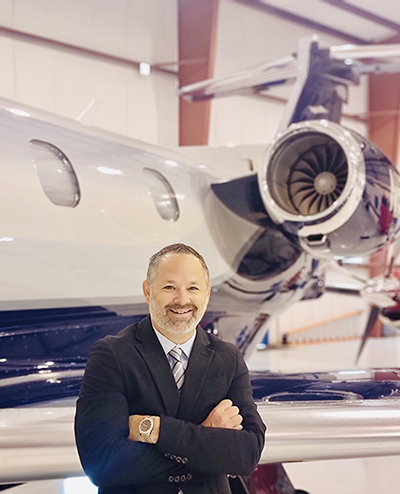 Having a strong passion for Aviation, Kevin has always loved being around airplanes, both on the ground and in the sky. 
Utilizing his skills and education, he quickly learned that, for him, the challenge and structure of the deal, is just as exciting as flying. Every transaction is unique and offers a separate set of challenges that must be overcome. 
Working as Vice President of Sales for one of the largest brokerage firms in the country, he has overseen a diverse range of acquisitions. From multi-layered international contracts to unique trade scenarios involving multiple aircraft, he has taken something valuable from each experience. Kevin has identified a need for a new approach to aircraft brokerage, consultation, and management. Putting the client first and offering an essential level of transparency that is second to none. Believing that one's reputation in this business is extremely important. 
Kevin strives to uphold the exemplary relationships he has developed through the years. He looks forward to assisting you with your aviation needs. It is his mission to remain available at your convenience. Please do not hesitate to call, text or email Kevin when in need.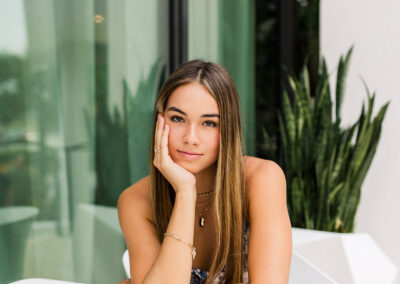 Kamaryn Ruck
Executive Assistant
Kamaryn was born and raised in Sarasota, Florida and loves to fly. She is motivated to learn all aspects of the aviation industry. From single piston aircraft to full cabin class, Kamaryn continues to explore all Makes & Models. She assists our staff with marketing, photography, social media, showings, travel arrangements and any other needs. Kamaryn is always up for the challenge and a brilliant asset to our company.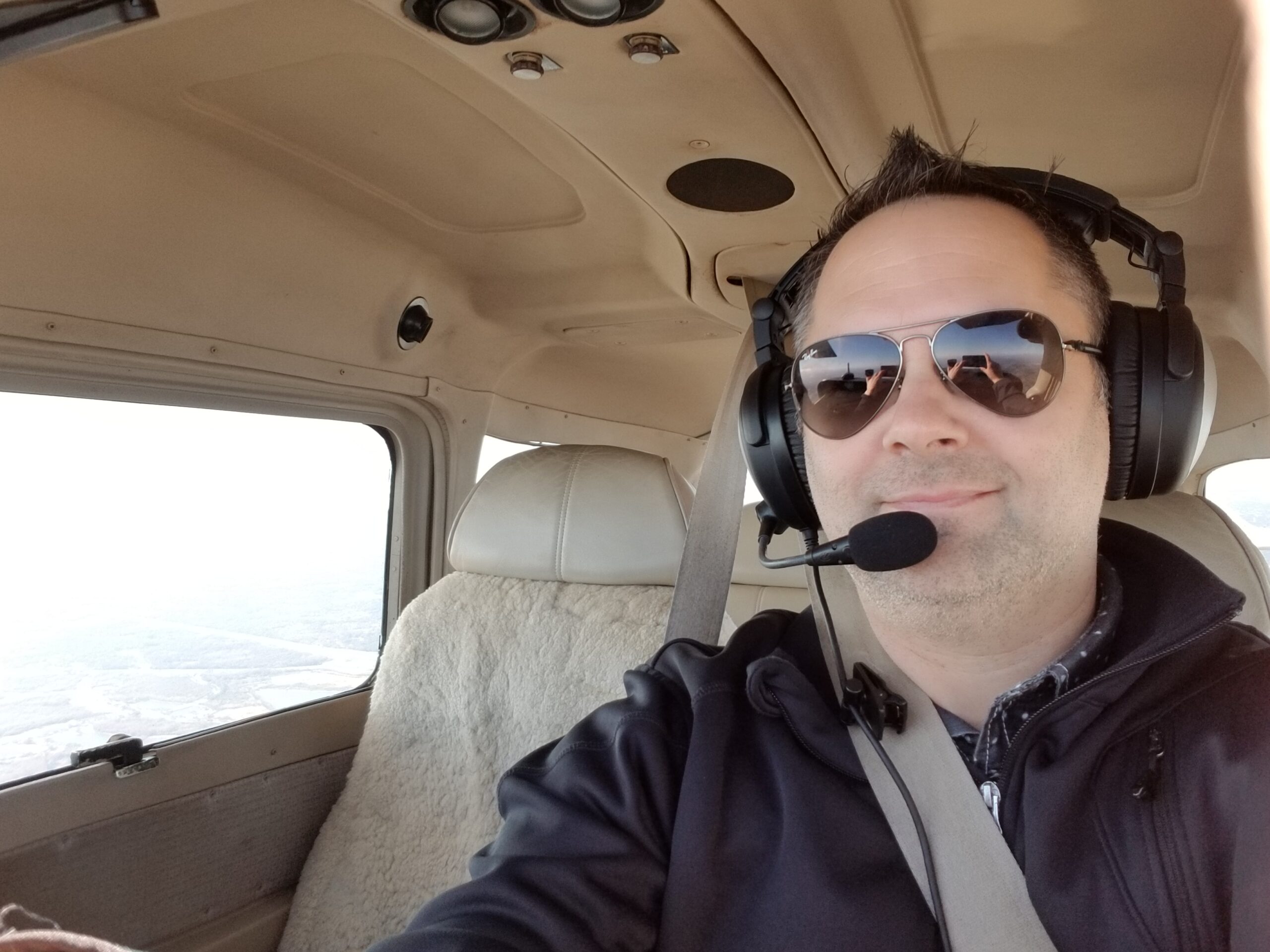 Kevin Inman
@kevinInman
When I can fly in my own personal plane & get to my destination in half the time than if I were to fly commercial - I am a happy camper! Save time, buy a jet! - K.I.