Jets Relative Brokerage Services
Whether you are looking to sell outright or upgrade, we assist with all facets of the aviation transaction with multi step-by step process. From our unique and proprietary marketing efforts to our vast network of industry professionals, we strive to achieve your Selling vision.
Technical Market Valuation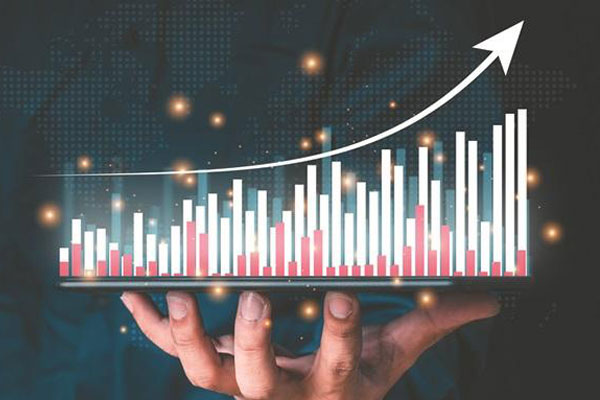 Proposals, Agreements & Assessments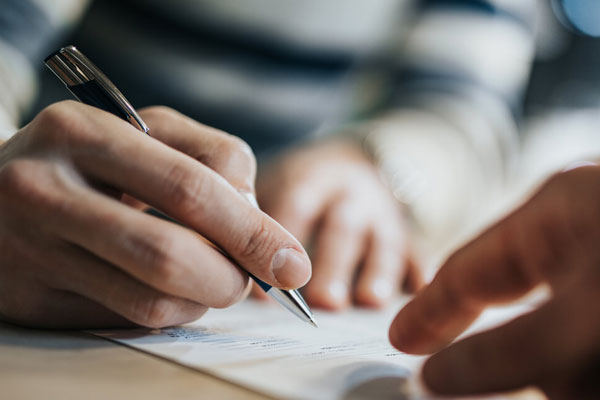 Email, chat or call 941-586-5851 at anytime to discuss your sale.
" Time is respected. Time is valued. Time is your commodity."  – Jets Relative